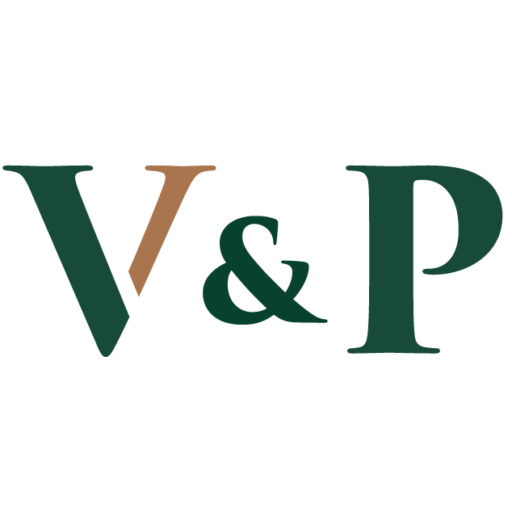 Regulatory Hosting Solution
We provide regulatory hosting solutions to those looking to undertake regulatory activity in the UK as
> An Appointed Representative (AR)
> An Investment Manager under MiFID
> An Investment Manager under AIFMD
Our team of experienced compliance and risk specialists have worked in the industry as a team for more than 7 years. Regulatory hosting is all we do. We look to partner with our clients to help them build their business by enabling them to concentrate on their core business activities whilst we maintain compliance and risk oversight.
We work with Hedge Funds, Private Equity, Corporate Finance, and Real Estate firms.
Vittoria and Partners LLP is authorised and regulated by the UK Financial Conduct Authority (FRN: 709710).
Independence, Experience and Teamwork
V&P offers an institutional-level service, which focuses on quality.  Our team is well established, and we have already successfully worked together at a leading firm for many years. Our fees are competitive and charged on a fixed monthly basis, so you always know what you will be paying.
Keep updated with the latest news
Press Release   3rd February 2023  It is with great pleasure that the boards of Cavidomo Limited and Quay Partners (UK) Limited announce the acquisition of
Read More »
Joe Vittoria leads the new team powering Quay Partners extended regulatory hosting service London, 26th May 2022: Quay Partners Investments (Quay) today announced that Joe
Read More »
Compliance Monitoring Associate
Meet the team with 150+ years of combined experience working within a leading provider in the sector.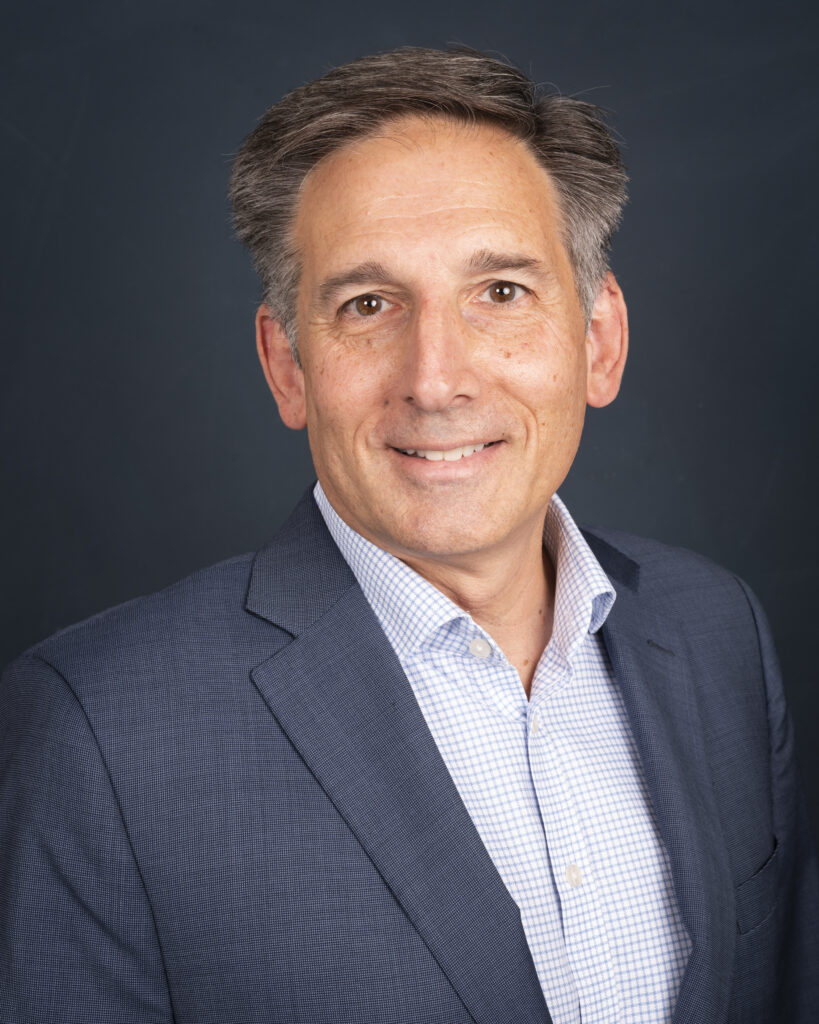 Joe was most recently the CEO and Founder of the Mirabella Group. Mirabella started hosting managers in 2001 and was one of the earliest participants in the regulatory hosting industry.
In 2009 he sold the business and withdrew from the CEO role but returned to it in 2012. Over the next eight years he developed Mirabella into the recognized leader and largest (by AuM) regulatory hosting provider in the UK. As its CEO, and compliance officer he was responsible for ensuring regulatory compliance of Mirabella, and during his tenure at Mirabella, the firm fully and successfully complied with all of its regulatory obligations, which included the FCA (UK), MFSA (Malta), and the NFA/CFTC (USA).
Mirabella was responsible for the regulated activity of over 250+ people working in its 70+ clients, which in total amounted to over $19bn in assets under management. The investment strategies it hosted ranged from Private Equity and Real Estate to complex credit and derivative processes, with the majority in long/short equity. Mirabella became known as the firm most trusted and used by institutional allocators and managers in this industry. Joe parted ways with Mirabella in Aug 2020, due to a strategic change in direction by the firm's owners. In the months following his departure over half the firm's staff resigned, and many joined Joe at V&P, with more to follow.
Apart from his experience at Mirabella, Joe has acted as COO to other investment management firms, which included quant, debt and credit strategies. Before starting in the alternative investment management industry in 1998, Joe worked at Salomon Brothers which he joined in 1985, after graduating from Yale with a BA in Economics.
Joe will continue as CEO of Global Regulatory Surveillance Services, a uniquely complimentary business to Vittoria & Partners.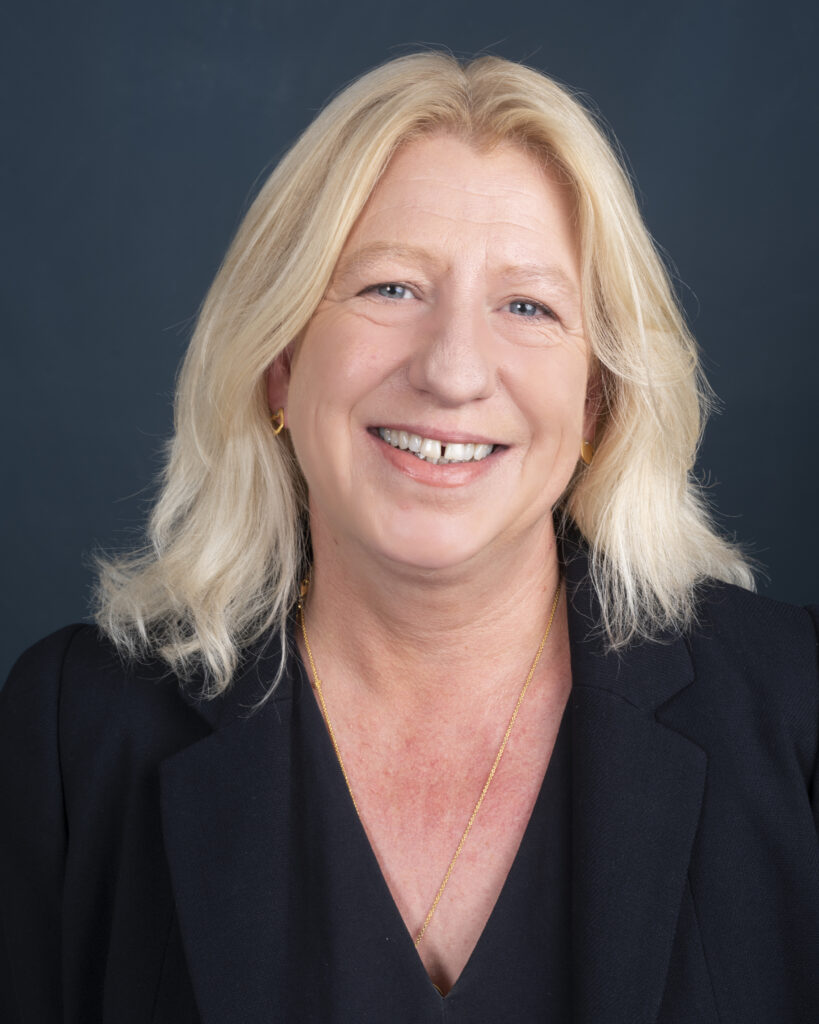 Sarah has spent the last 20 years in Business Development roles within governance risk and compliance firms in the financial services sector. 
Sarah left ACA Mirabella in 2020, where she held the role of Head of Sales. In this role, she was focused on the company's growth, from targeting new business opportunities to nurturing existing client relationships.
Over the previous 12 years, Sarah had headed up the Sales and Business Development team at Cordium. Before this Sarah had background in sales, talent management, and business process consulting in the UK and overseas with working with Michael Page International and Accounting Professionals She has a wide network of service providers that can assist new start- up managers and overseas firms coming into the UK and is a regular speaker at industry events. 
Sarah graduated from Sussex with a BA Honours Degree, is a qualified Garden Designer  and is currently working towards the CIPD Foundation Certificate in People Practice.
Sarah will continue to head up Sales for Global Regulatory Surveillance Services, a uniquely complimentary business to Vittoria & Partners.
Compliance monitoring executive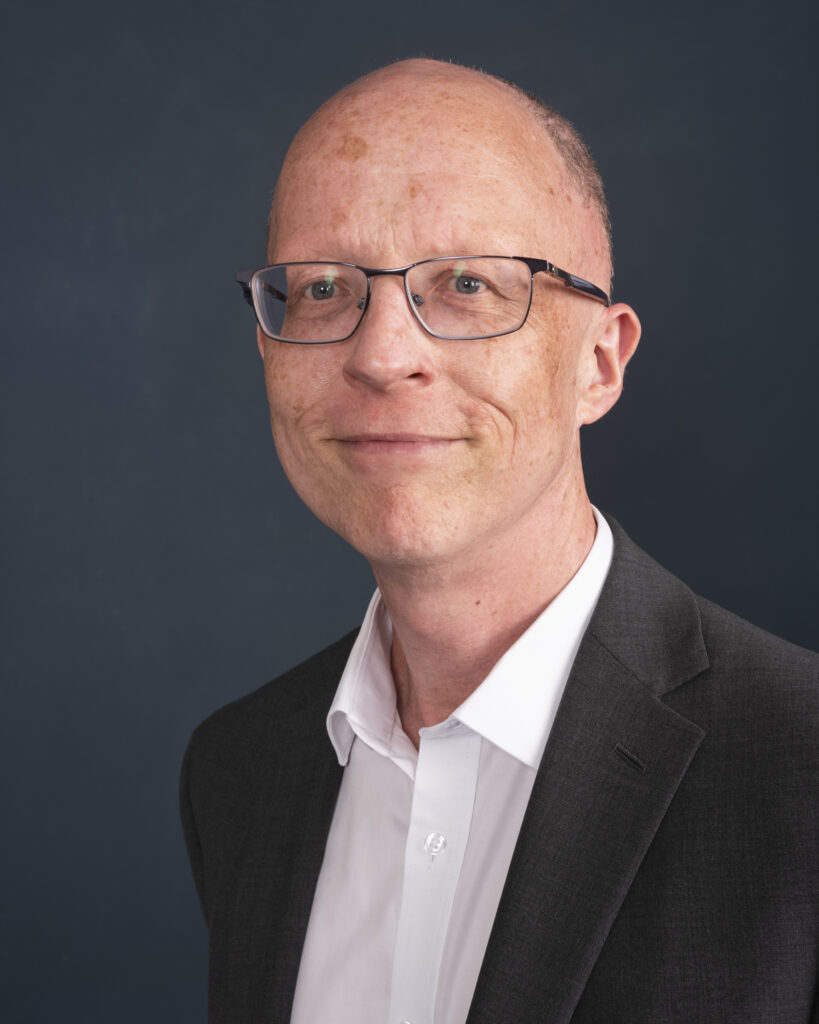 Since September 2021 he has been a Senior Surveillance Analyst at Global Regulatory Surveillance Services, an associate company of Vittoria & Partners.
Paul held the position of Senior Compliance Consultant at ACA Mirabella, where he was responsible for monitoring some of the largest and most complex clients served by Mirabella. He is a compliance professional with 25+ years of regulatory experience.
At ACA Mirabella, as well as implementing a compliance infrastructure at each client and conducting ongoing compliance reviews, Paul's role encompassed oversight and review of clients' electronic communications (employing Fingerprint) and their staff members' personal compliance interactions (utilising Compliance ELF).
Paul spent 5 years at the FCA (then the FSA) as the Manager of a Corporate Authorisation team, followed by approximately 20 years of compliance experience in the financial services industry. He has worked in-house and held the Compliance Officer and Money Laundering Reporting Officer roles for approximately 12 years, firstly at a broking firm which he joined at start-up, and then a hedge fund manager. Paul also spent over 3 years working at a leading compliance consultancy, providing compliance support to clients (including full-scope and sub-threshold AIFMs, investment managers and advisers). He is a qualified Chartered Accountant.
Compliance monitoring executive
Since September 2021 he has been a Senior Surveillance Analyst at Global Regulatory Surveillance Services, an associate company of Vittoria & Partners.
For the five years before working at Global Regulatory Surveillance Services, Tim held the position of Senior Compliance Consultant at ACA Mirabella overseeing a wide range of complex and large firms on the hosted platform.
Tim began his career at Price Waterhouse in 1986, where he qualified as a Chartered Accountant. Following qualification, Tim transferred to Hong Kong, where he spent 5 years specialising in the audit of multinational trading and finance entities. Tim spent 18 months on secondment at the Hong Kong Securities and Futures Commission developing an inspection regime for asset managers and advisers.
On returning to the UK, Tim spent 3 years at IMRO, a predecessor to the FCA, specialising in asset management supervision. Tim subsequently undertook several senior in-house compliance and finance roles across a range of start-up and large asset managers specialising in open-ended funds and, subsequently, private equity. Tim then moved into compliance consulting with Cordium and more recently spent 5 years working at ACA Mirabella overseeing a wide range of hosted clients.
Head of Risk & Operations
Since September 2021 he has been the Head of Risk & Operations at Global Regulatory Surveillance Services, an associate company of Vittoria & Partners.
Before joining GRSS, George worked at ACA Mirabella for six years as Head of Risk Operations and managed the Malta-based Risk Team responsible for all the Firm's risk monitoring and regulatory reporting.
He holds an MSc in Financial Mathematics from the University of Leeds, focusing on quantitative risk management, and a BSc in Mathematics and Physics from the University of Malta. He has also taken several short courses, including the Oxford Private Markets Certificate at the Saїd Business School, and completed a Postgraduate Certificate in Artificial Intelligence at the University of Leeds.
In his free time, George volunteers for non-governmental organisations within the cultural sector in Malta, having an interest in the arts and classical music.
An awardee of the Marie Curie Actions scholarship, Elizabeth built up her data crunching and analytical skills in theoretical motor neuroscience where she investigated brain mechanisms in action initiation at the Institute of Neurology, University College London.
She transferred her skillset to financial services in 2017, where she formed part of a formidable risk team at the regulatory hosting platform, ACA Mirabella. There she held the position of Senior Risk Associate, where she concentrated on risk management for funds with model-based strategies, focusing primarily on insurance-linked security investments. As part of the same role, Elizabeth worked with a subsection of the team on consolidating and improving the surveillance framework for potential market abuse of the platform's diverse clientele, promoting an evidence-based approach in the set-up of the framework.
Having also previously had the opportunity to study and work at various neuro-research institutions, including Karolinska Institutet, Stockholm and Radboud UMC, Nijmegen, Elizabeth brings multi-faceted experience in breaking down complex problems to facilitate custom solutions.
Ryan most recently held the position of Senior Risk Associate at ACA Mirabella, where he was responsible for reviewing clients' investment processes, risk management processes, strategy complexity, and operational arrangements. He was responsible for monitoring clients' trading activities daily, including risk/trading limits. Ryan was also involved with the creation of the Governance Risk Compliance Operations Unit within the company.
After graduating with a Bachelors' Degree in Commerce, a Post Graduate Certificate in Finance, and a Master's Degree in Investment and Finance, Ryan spent over two years at APS Bank in Risk Management and Finance.
Martha has over 16 years of experience working in the financial services sector. During this time, she has worked for well-established financial services firms, as a Senior Administrator managing their client-facing teams ensuring that various applications were always completed  in accordance with the appropriate regulatory and due diligence standards.
In September 2021, Martha joined Global Regulatory Surveillance Services, an associate company of Vittoria & Partners, as the Head of Administration. Previously, she was an Onboarding Associate at Mirabella for 3 years, where she conducted regulatory reviews and due diligence on both individuals and corporate entities.
In 2019, Martha attained a Diploma in Business Management with University of Chester administered by Global College Malta and she holds a CF1 UK Financial Systems, Regulation & Ethics Certificate.
Reach out to Sarah Donnelly to learn more about our solutions.